We help in your people-driven strategic change
We provide HR consultancy services with a people-oriented approach. We are here to help your organization build people leadership practices that will help you achieve your goals.
References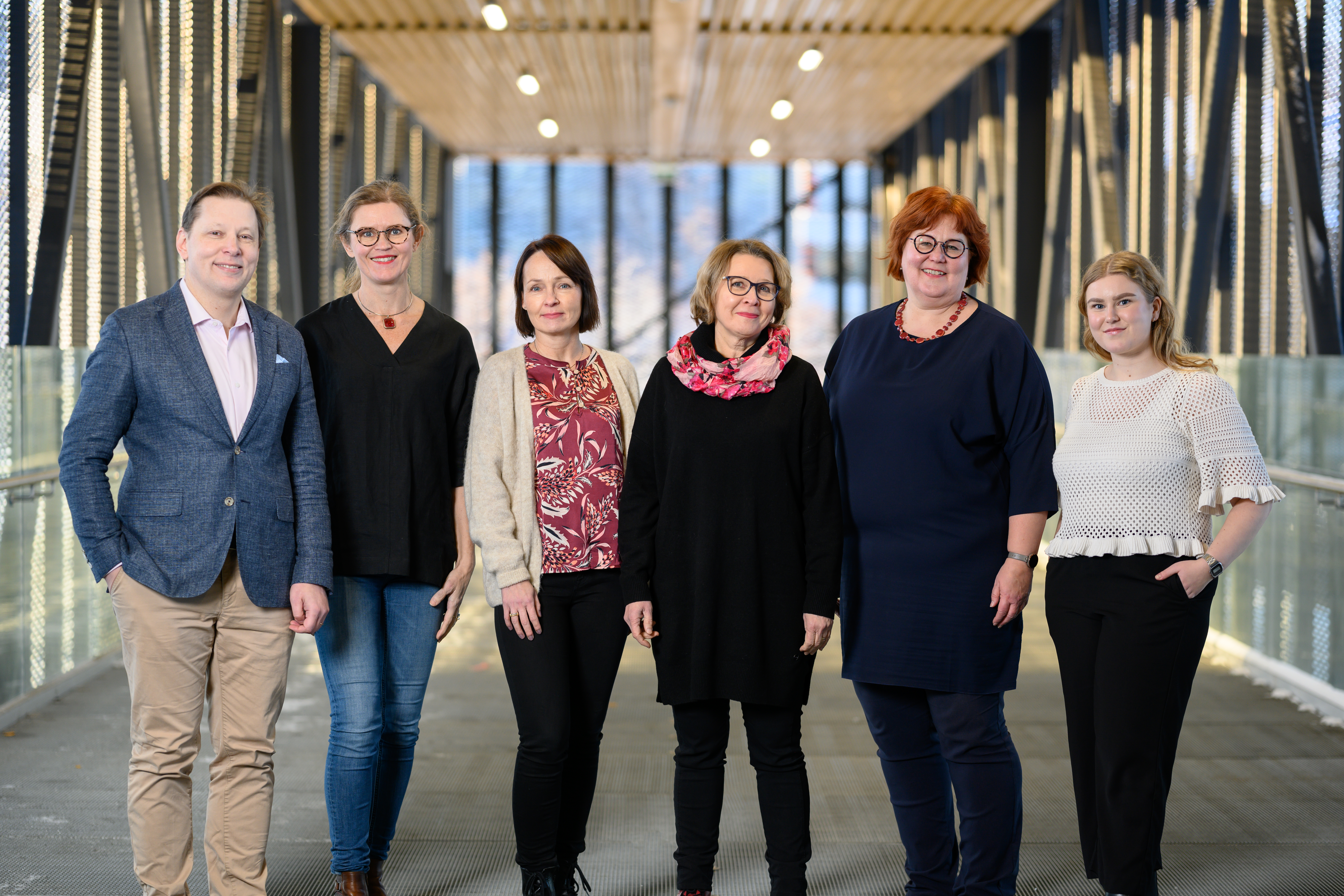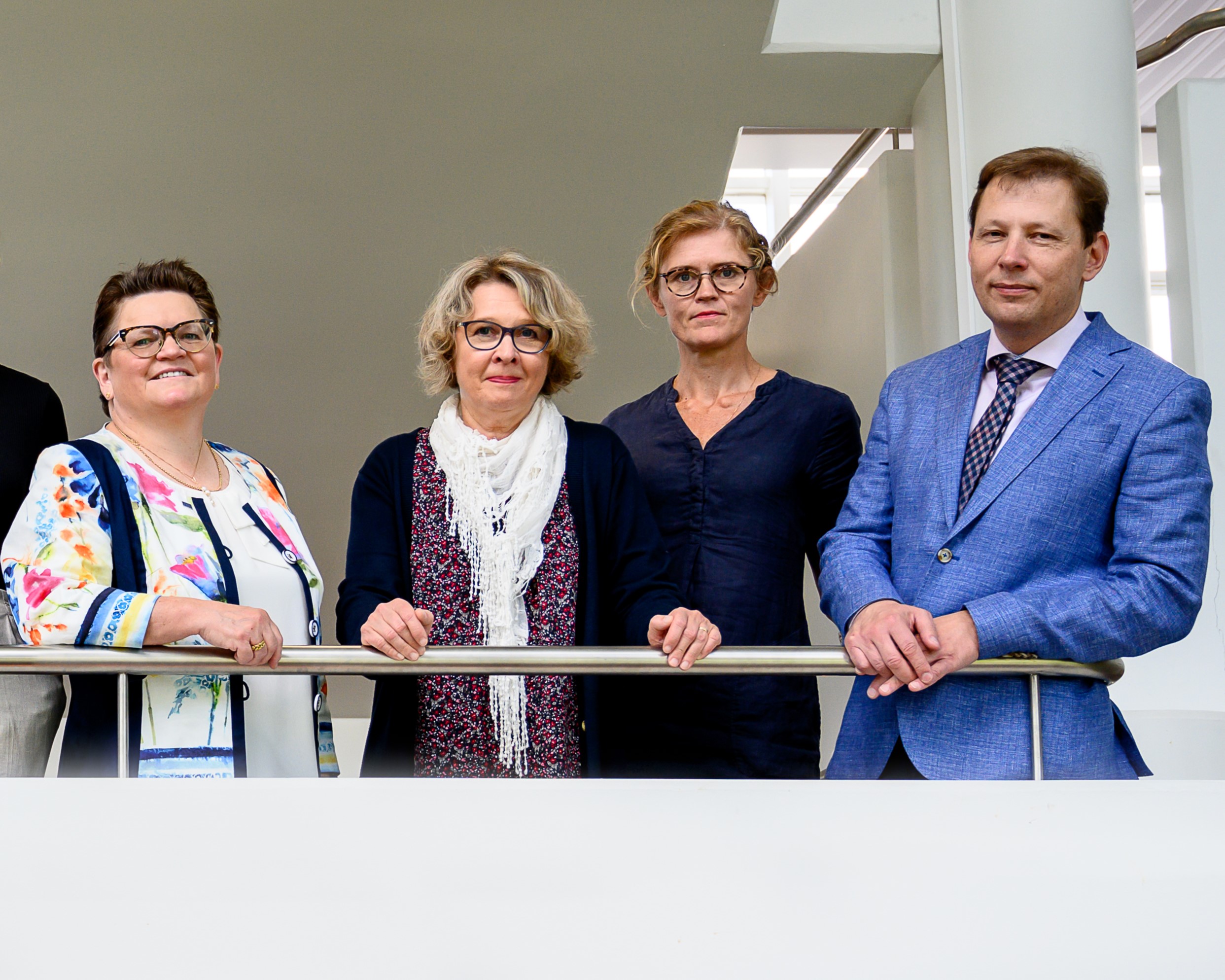 HR Plus
Our experts help you in all areas of people leadership
HR Plus was founded in 2016 and the growth has been strong since the beginning. Our clients are organizations of all sizes, both in Finland and abroad.
We supported an expert organisation in HR, which needed to initiate change negotiations with workforce reductions. We created a roadmap for the process and the necessary documentation.
We evaluated the municipality's human resources policies and people management, reviewed the people strategy and practical personnel guidelines. Based on these we prepared a report on the strengths of the employee policies, development opportunities and recommendations.  
Elintarvikealan yritys tarvitsi nopealla aikataululla kokeneen lisäresurssin People-organisaatioonsa. Yrityksessä oli käynnistetty HR-palvelumallin muutosprojekti, ja tavoitteena oli viedä projekti loppuun yhdessä yrityksen omien HR-ammattilaisten kanssa.
Our experts are trusted by organizations of all sizes.
Contact us