We help in your people-driven strategic change
We provide HR consultancy services with a people-oriented approach. We are here to help your organization build people leadership practices that will help you achieve your goals.
References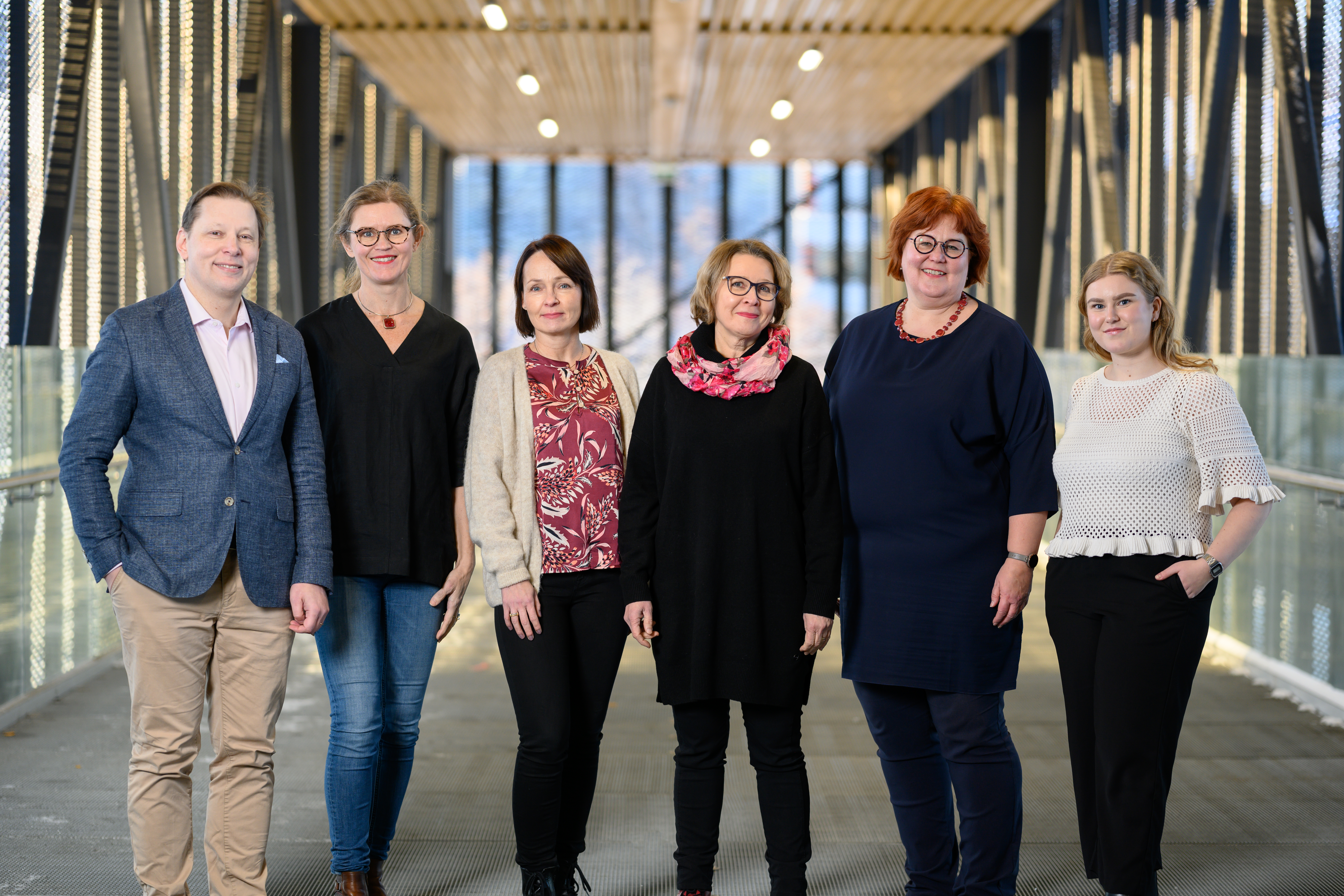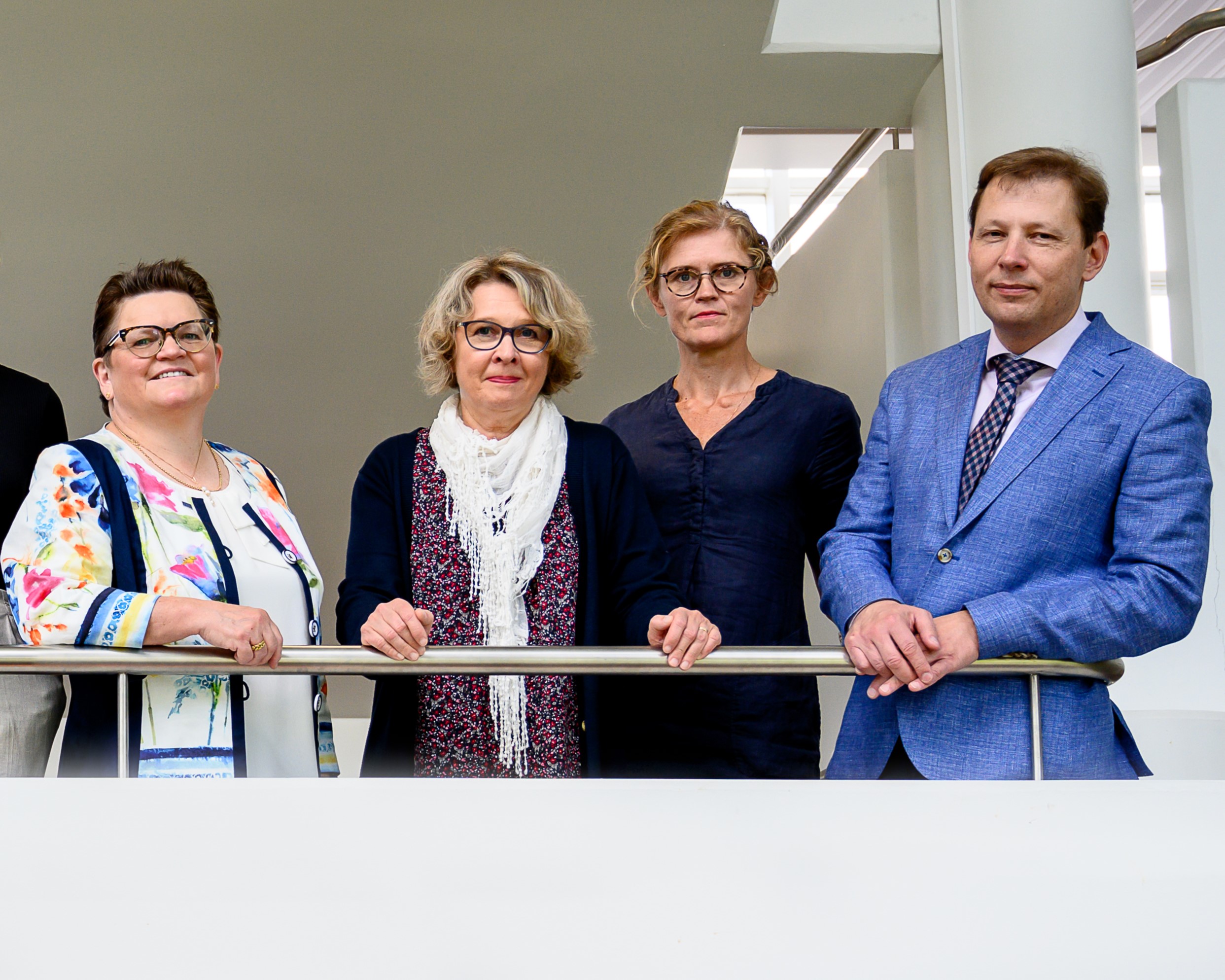 HR Plus
Our experts help you in all areas of people leadership
HR Plus was founded in 2016 and the growth has been strong since the beginning. Our clients are organizations of all sizes, both in Finland and abroad.
Elintarvikealan yritys tarvitsi nopealla aikataululla kokeneen lisäresurssin People-organisaatioonsa. Yrityksessä oli käynnistetty HR-palvelumallin muutosprojekti, ja tavoitteena oli viedä projekti loppuun yhdessä yrityksen omien HR-ammattilaisten kanssa.
Olemme toimineet vuodesta 2019 alkaen osa-aikaisena HR-kumppanina asiakkaallemme ja auttaneet henkilöstöjohtamisen eri osa-alueilla.
Tarvitsimme nopealla aikataululla kokeneen liiketoimintalähtöisen HR-henkilön edistämään HR-hankkeita yhdessä liiketoiminnan kanssa. Syksyn 2022 aikana teimme liiketoiminnassa rakenteellisia muutoksia ja kävimme muutosneuvottelut yhdellä liiketoiminta-alueella.
Our experts are trusted by organizations of all sizes.
Contact us