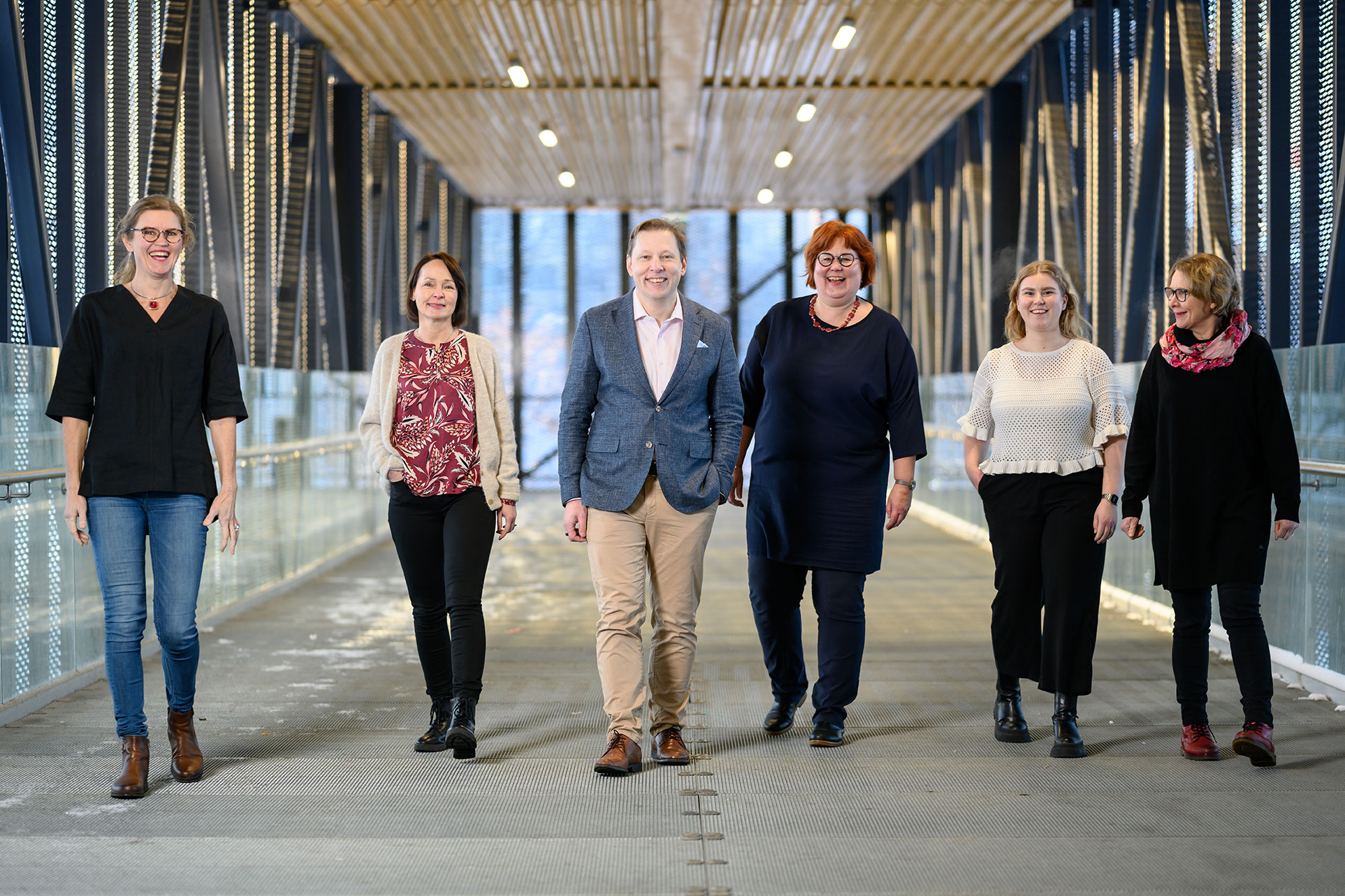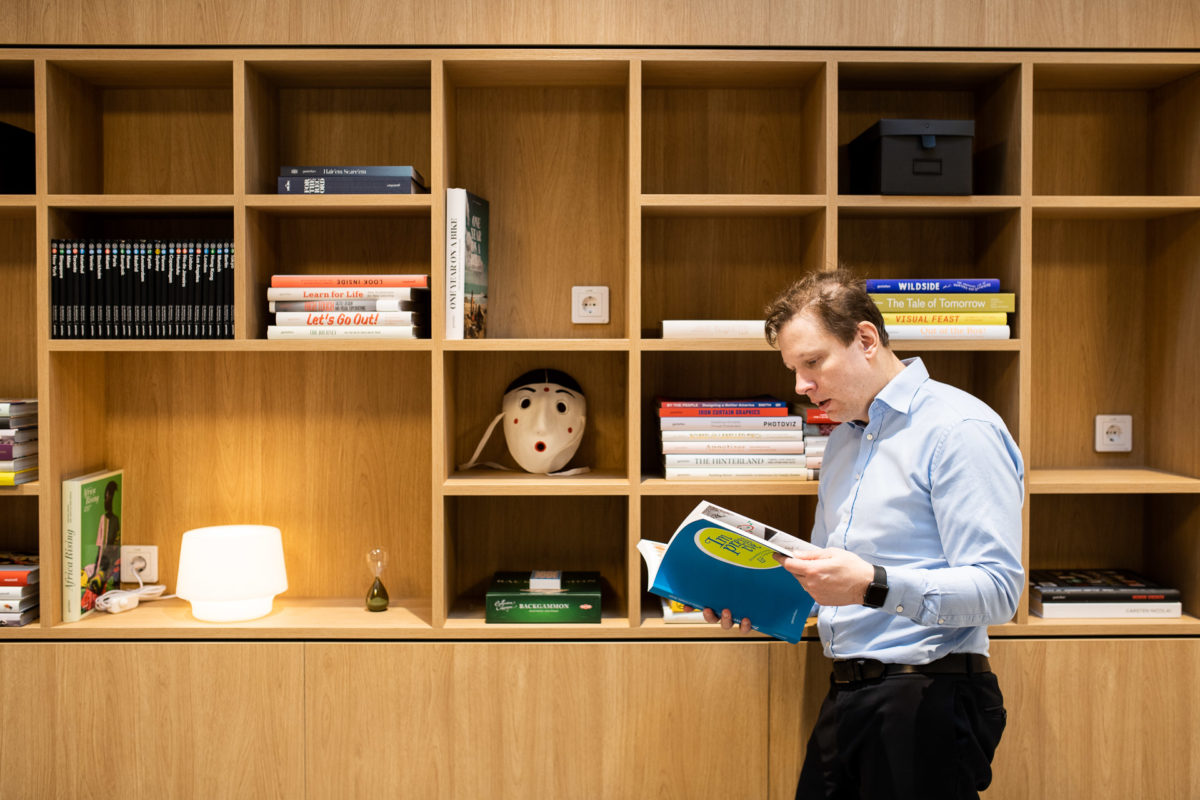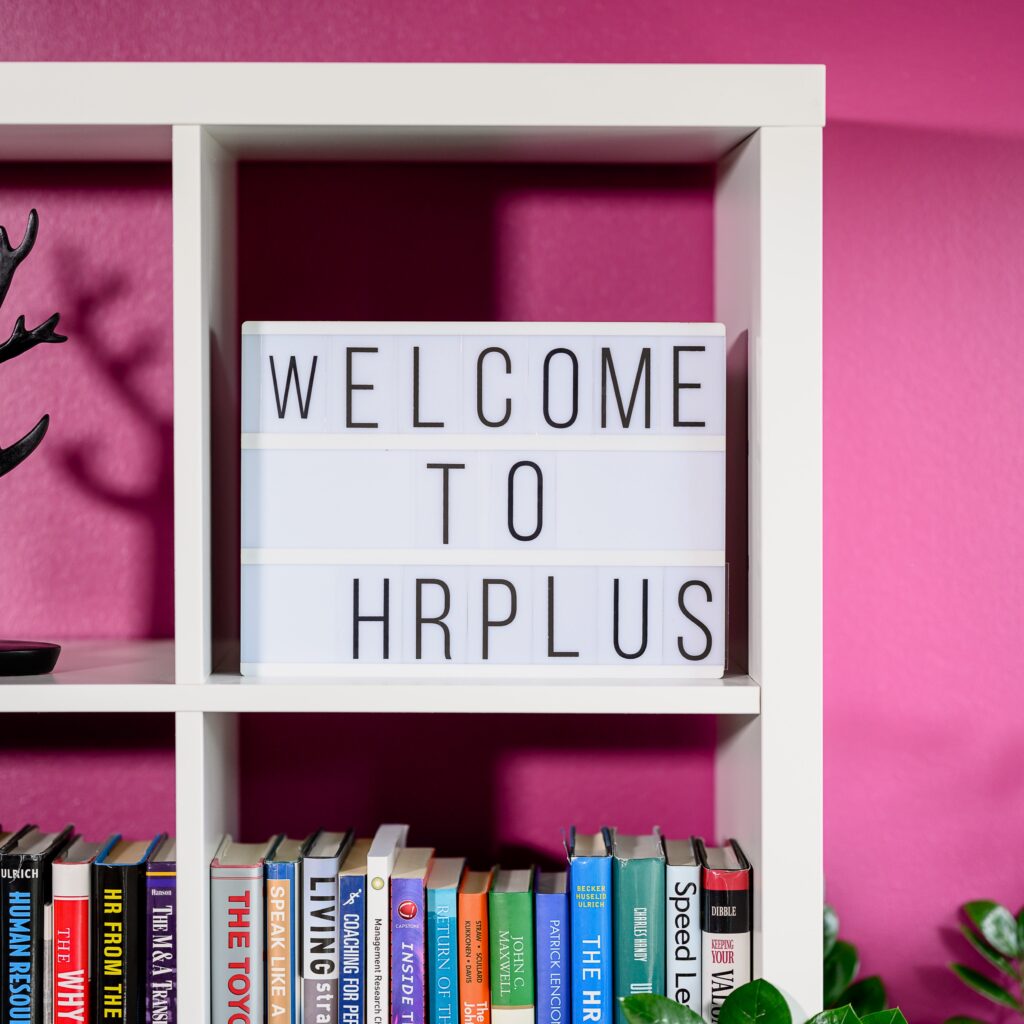 HR Plus
We help in your people-driven strategic change
We are a HR consultancy company founded in 2016 with around 10 team members.​ Our team members have extensive experience in domestic and international HR environment. All of us have worked in managerial and leadership roles. At the heart of our business, we aim to help our customers to succeed by finding the root causes of their current challenges. We work with our customers creating a people strategy and practices which reflect their culture. This way we help every organization become unique in its own way.
We can help you with all aspects of HR management. Most importantly, in demanding HR situations, you are not alone, but have a partner who can take your HR function to the next level.

We are experts of HR Process renewal, organizational design and change implementation in global environments. We have a proven track record of working with large enterprises who demand the highest service and competence.
Examples of our customers:
KONE
Cargotec
Posti
Fonecta
Caverion
Fortum
Konecranes
NCC
References
We ensure the success of the next stage of your organization.


People are the core of your organization and therefore your most valuable asset.
Strategic HR is your organization's competitive advantage.
OUR VALUES
Our values guide our business and way of working
1.
People always have untapped potential.
2.
Employees flourish in a strong culture.
3.
The success of the next stage of your company is being built now.
4.
Strategic HR is your organization's competitive advantage.
Team
Our experts have a wide range of experience in people leadership and processes.
Get to know our team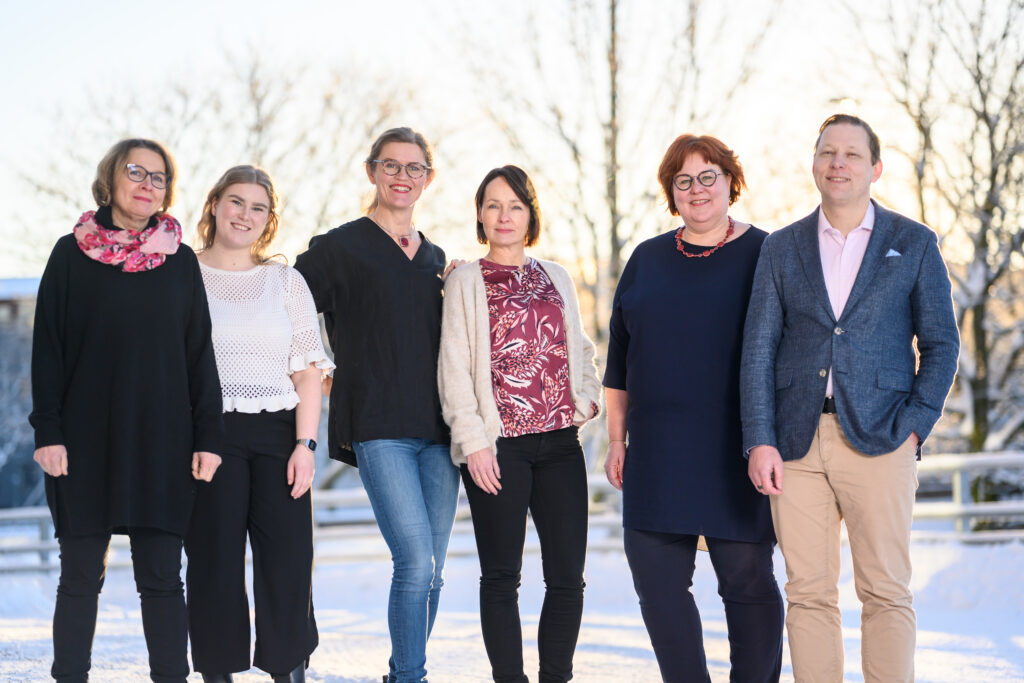 Collaboration
We work in cooperation with Inventio Attorneys Ltd which specialises in advanced business law, meaning that we can also provide assistance with legal issues related to human resources management.
More about Inventio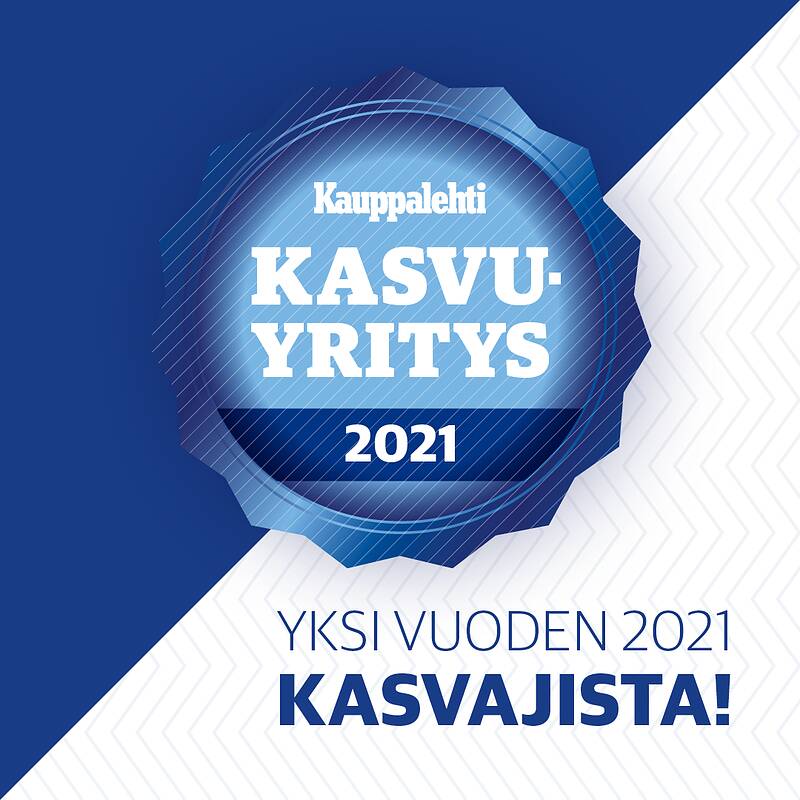 Kasvuyritys 2021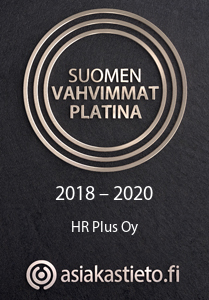 Suomen vahvimmat platina 2018-2019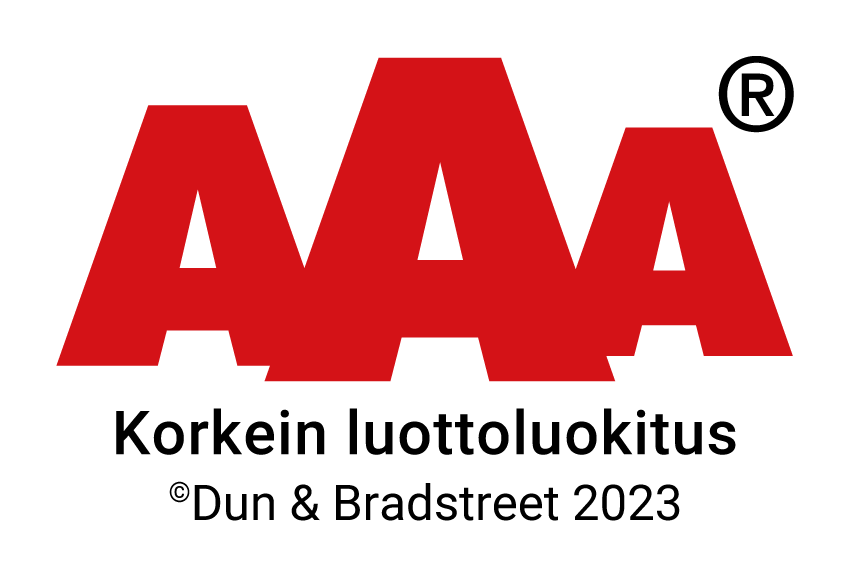 Korkein luottoluokitus 2023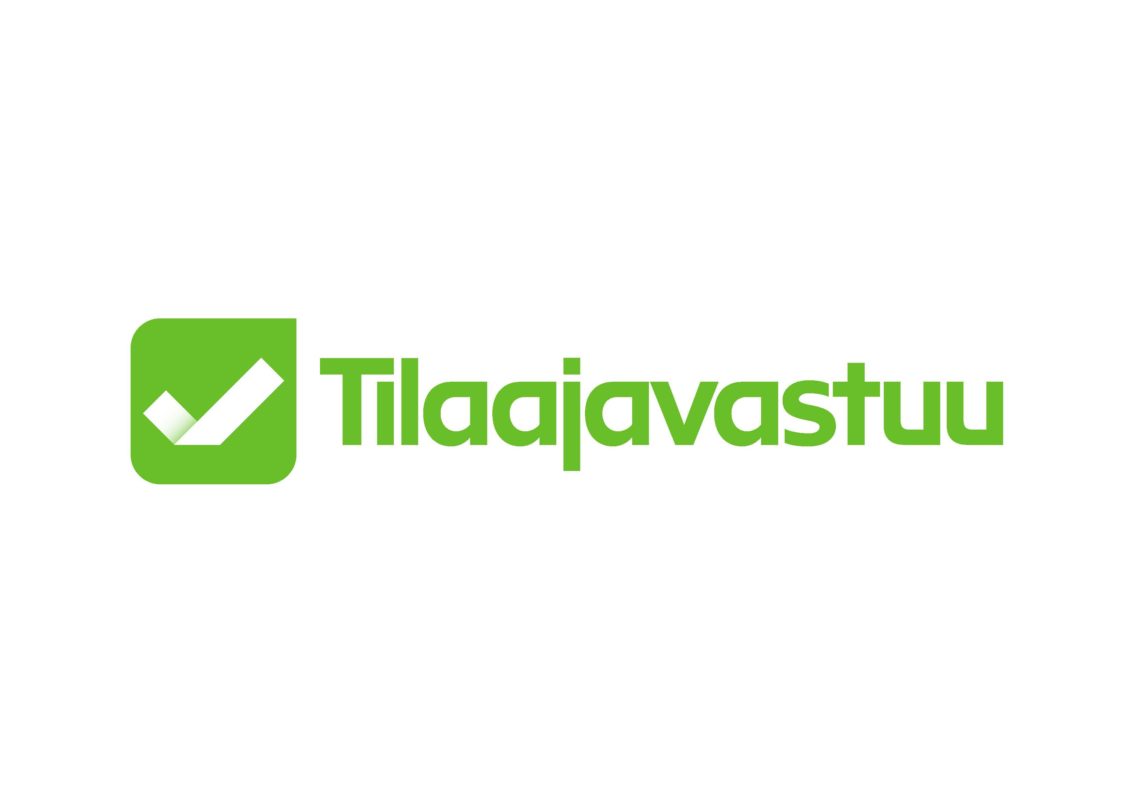 Tilaajavastuu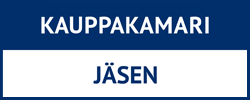 Kauppamarin jäsen